African American Maritime History
(Online Academy)
Increase your knowledge and earn certification in African American Maritime History at our online academy! It is affordable, self-paced and completely online.
A perfect addition for your resume if you are an educator, history buff, or DEI professional. Enroll today!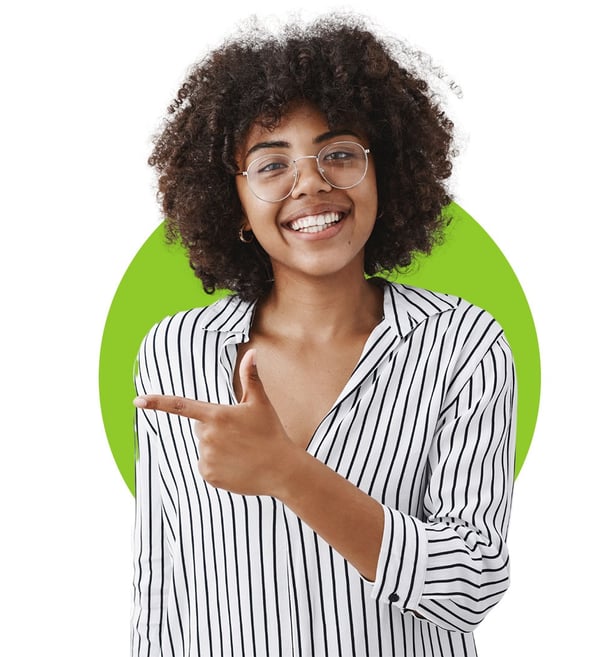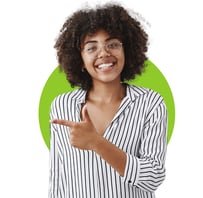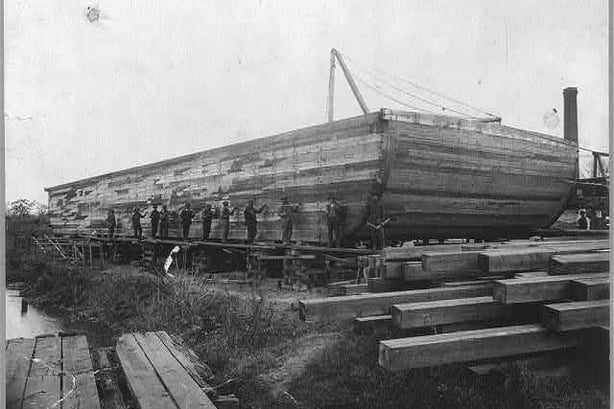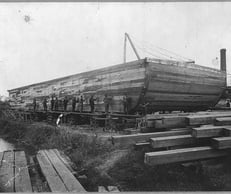 AFRICAN AMERICAN MARITIME HISTORY
African American Maritime History is a retelling of the history of Africans from when they were introduced to the British Colonies in North America. Maritime transportation represented the primary form of transportation available to colonial citizens, both intra-coastal and transatlantic. Africans were essential to the building of the first global economy which was vast and across many disciplines.
African American Maritime History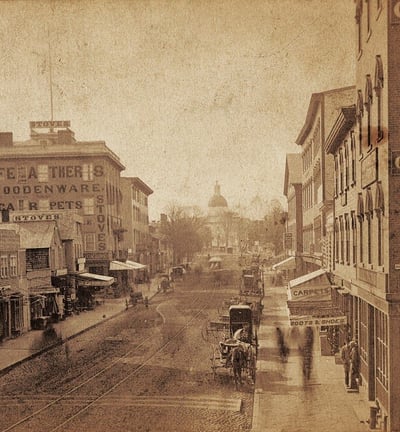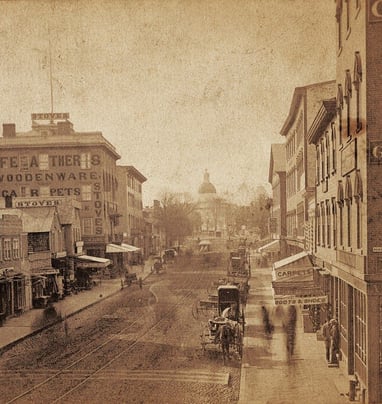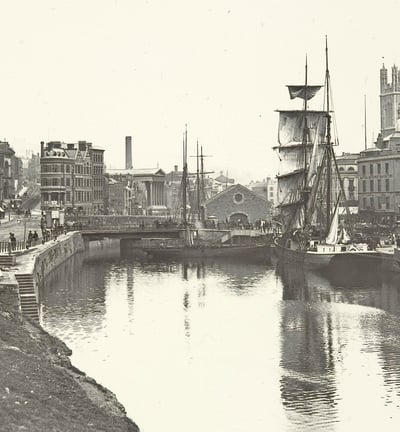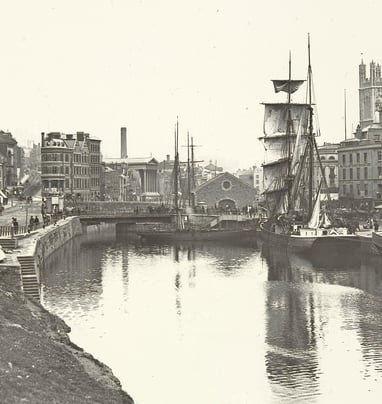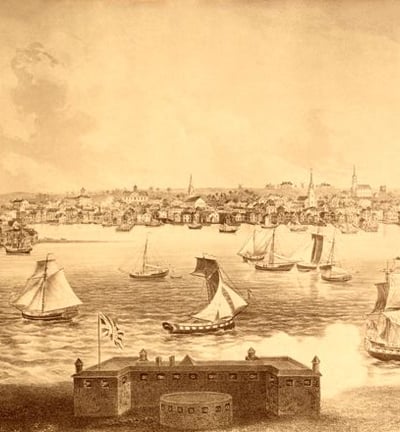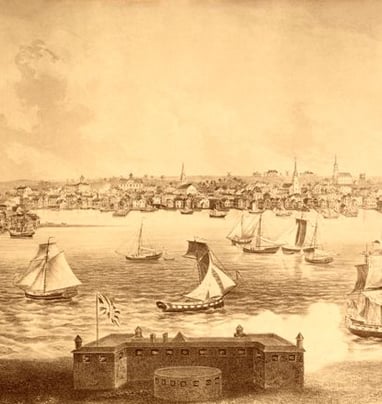 Learn More About African American Maritime History
Discover the rich history of African Americans in maritime with our free blog. Explore inspiring stories of bravery, perseverance, and achievement in the face of adversity. Uncover hidden facts and gain a deeper understanding of this fascinating aspect of American history.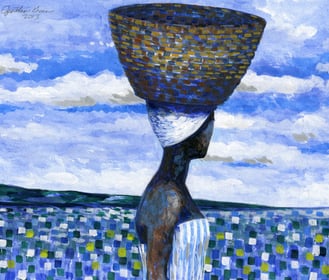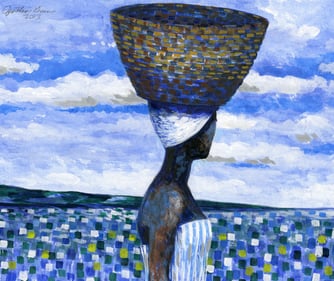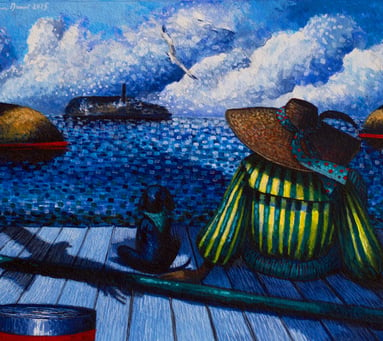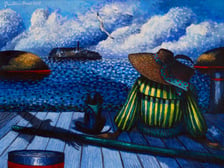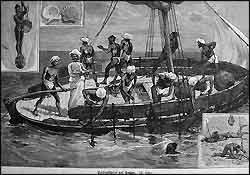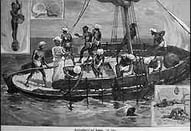 SECTORS IN THE MARITIME ECONOMY
The range of vantage points in the maritime economy include science and technology, industry, economics, trade and business, art, literature, military and naval affairs, international relations, comparative studies in imperial and colonial affairs, communications and transportation, intercultural relations and exchange, law, institutional and organizational development, the exploitation and conservation of natural maritime resources, social relations and labor, sports, and recreation.